About Us
Family Owned & Operated Jewelry Store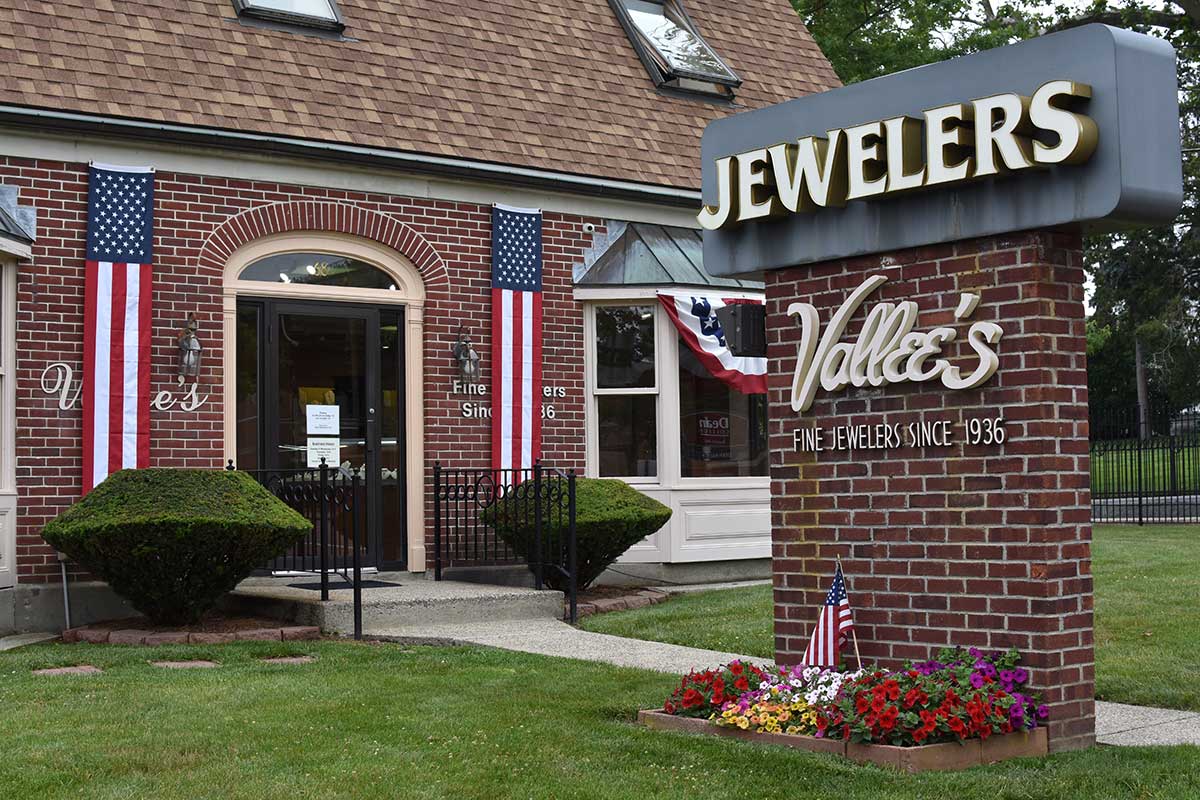 Vallee's Jewelers is owned and operated by the Vallee family since 1936. We are recognized as a top jewelry store in Franklin, MA serving the MetroWest area. At Vallee's, we have available a GIA (Gemological Institute of America) graduate gemologist with over 35 years of experience.
What Sets Us Apart?
For several generations, customers have known that Vallee's Jewelers stands for quality, value, and integrity. Our team of experts are here to give you service that is second to none. Come in and see the difference.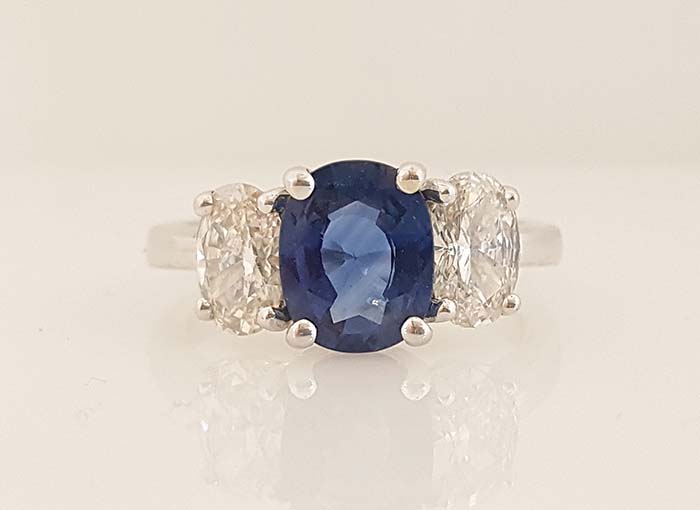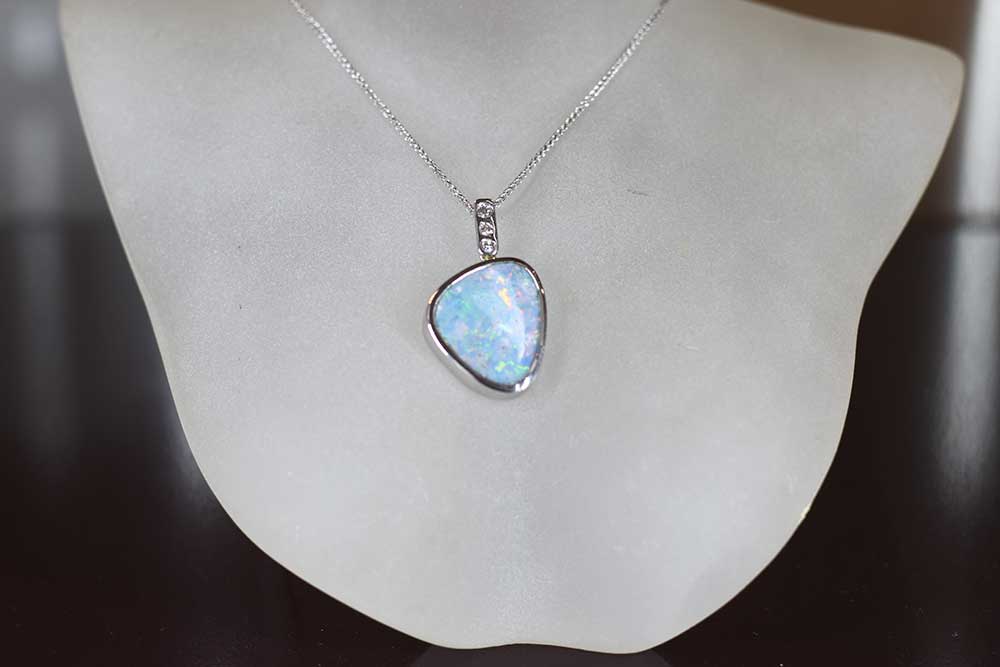 Designed and Custom Made in Our Store
We do more than just sell jewelry. We make custom jewelry! Over the past few decades, jewelry making has evolved as technology has intertwined with centuries-old techniques. We enjoy having our clients part of the custom design process.