Fine Jewelers Since 1936
Quality, Integrity, and Value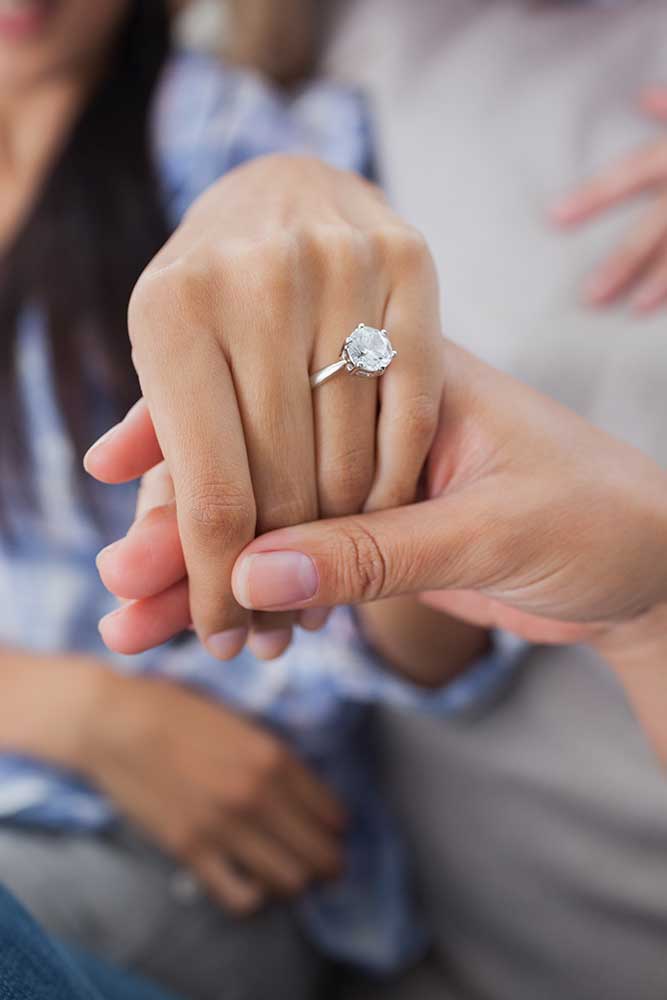 Fine Jewelry for All Occasions
Jewelers in Franklin, MA, Boston Metrowest
Vallee's has brought you fine jewelry in Southern New England since 1936. Our jewelry consists of stunning diamonds, fine gemstone, gold, and platinum jewelry. We are recognized in the MetroWest area for our fine products and service. We also offer in-house jewelry service and repairs.
There are milestones, events, and occasions in life that are worth celebrating and commemorating. At Vallee's, we feel privileged to be a part of your life's journey through our jewelry. Our website contains a sample of our inventory and capabilities, so please come by our jewelry store to browse the full selection.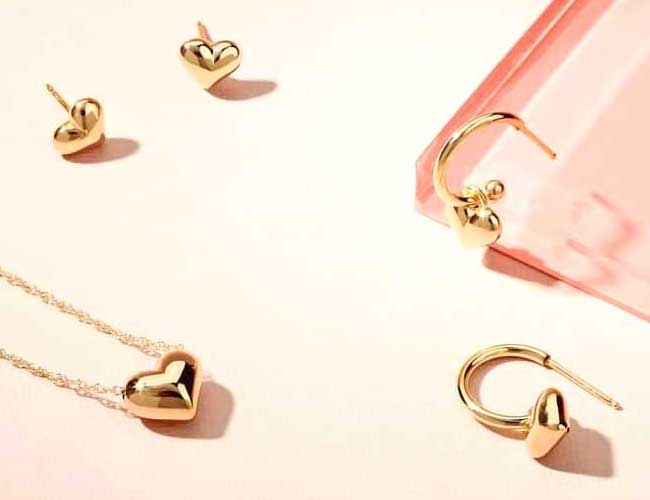 Surprise that special person in your life with a piece from one of our collections. We carry a variety of jewelry that will be cherished for years.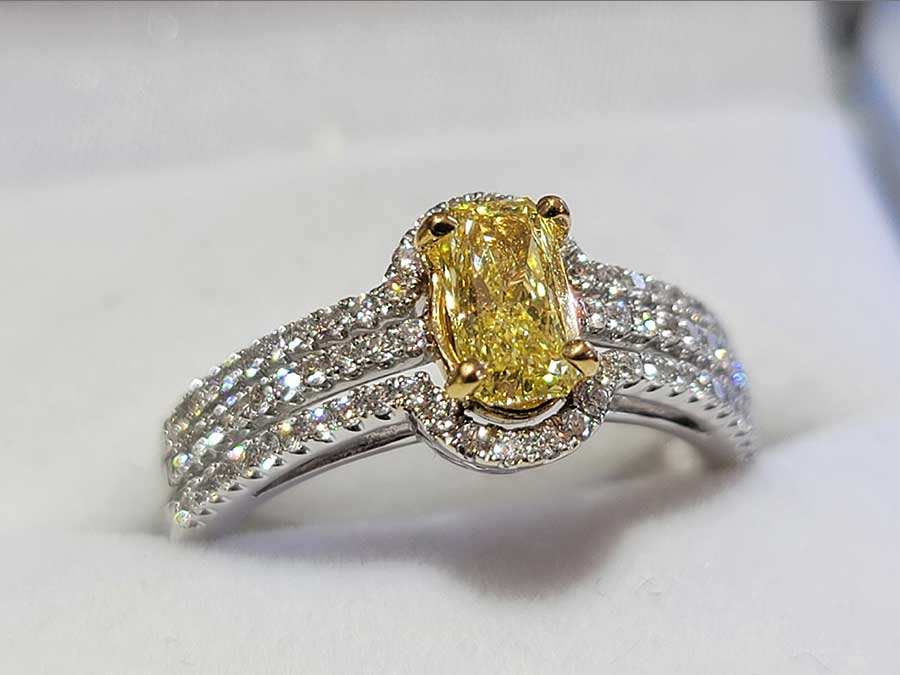 Vallee's Jewelers is your local, family-owned and operated, fine jewelry store. Our expert jewelers and graduate gemologist are on-site and available to assist you.
Exclusive Collection
Allow us to earn your trust as we have so many others through four generations of jewelers in our family business.
Come In To See Our Beautiful Jewelry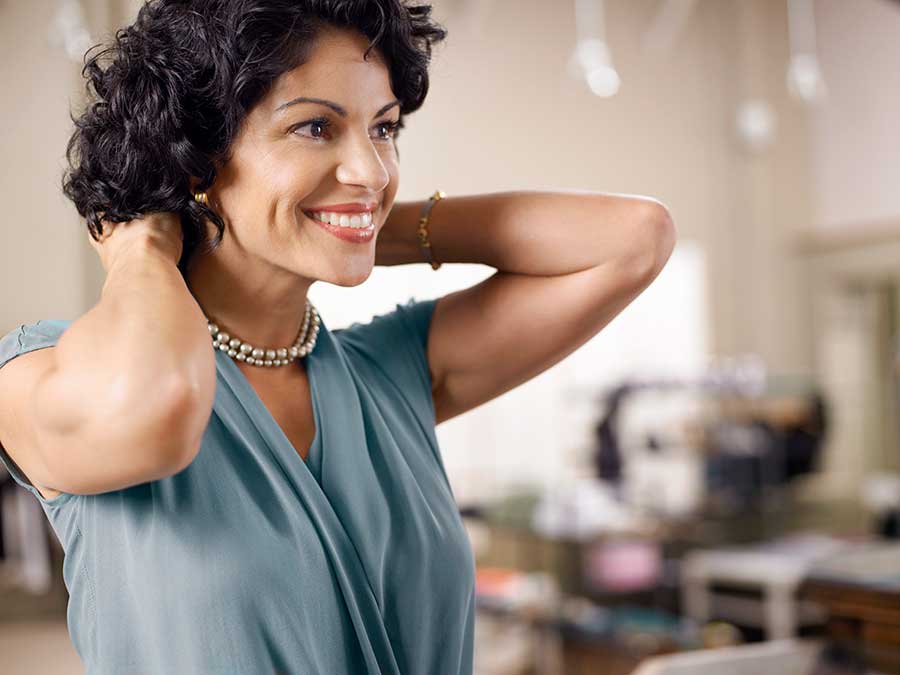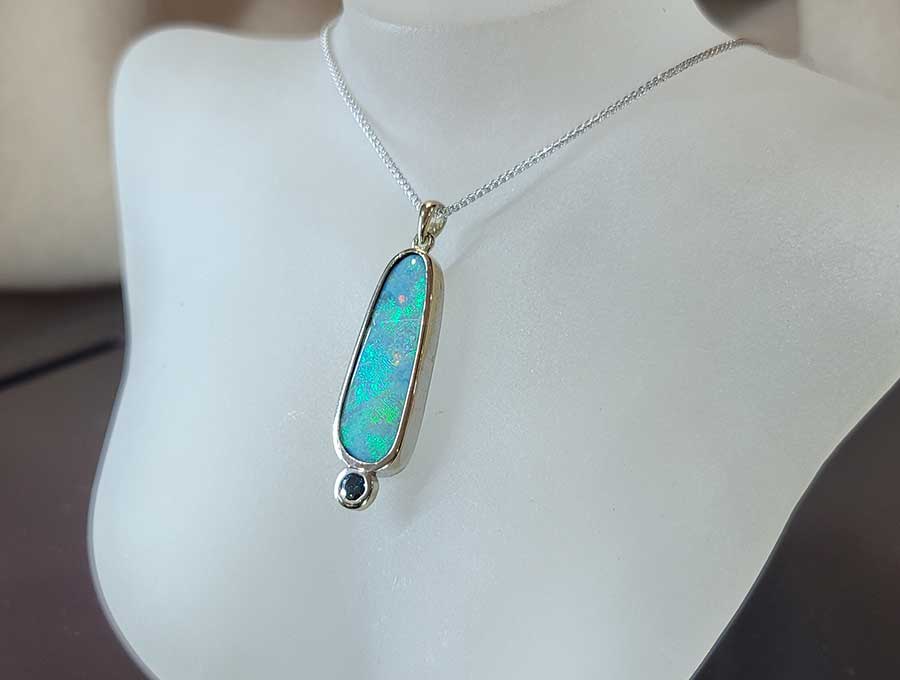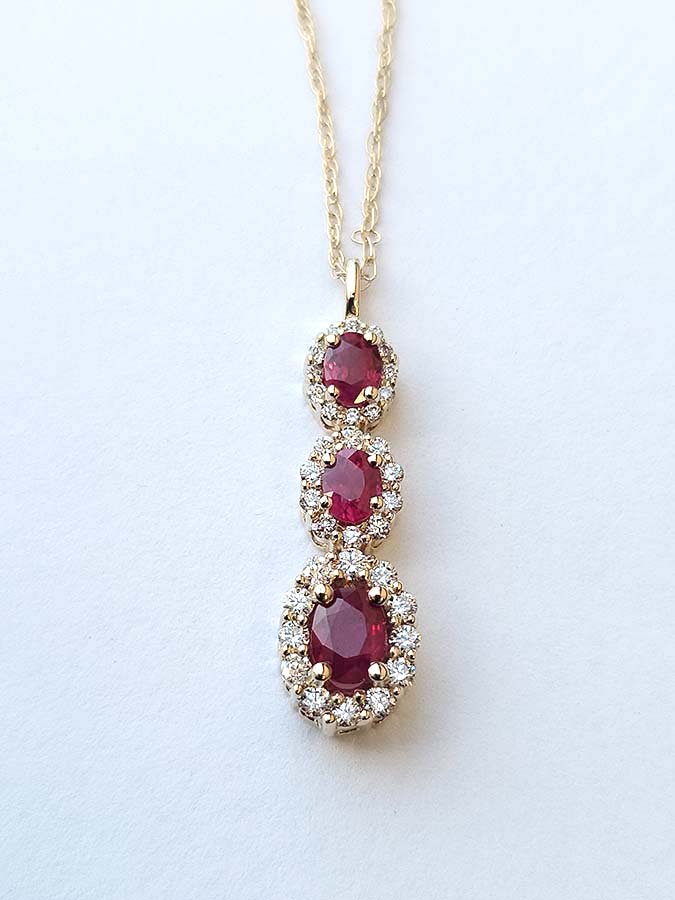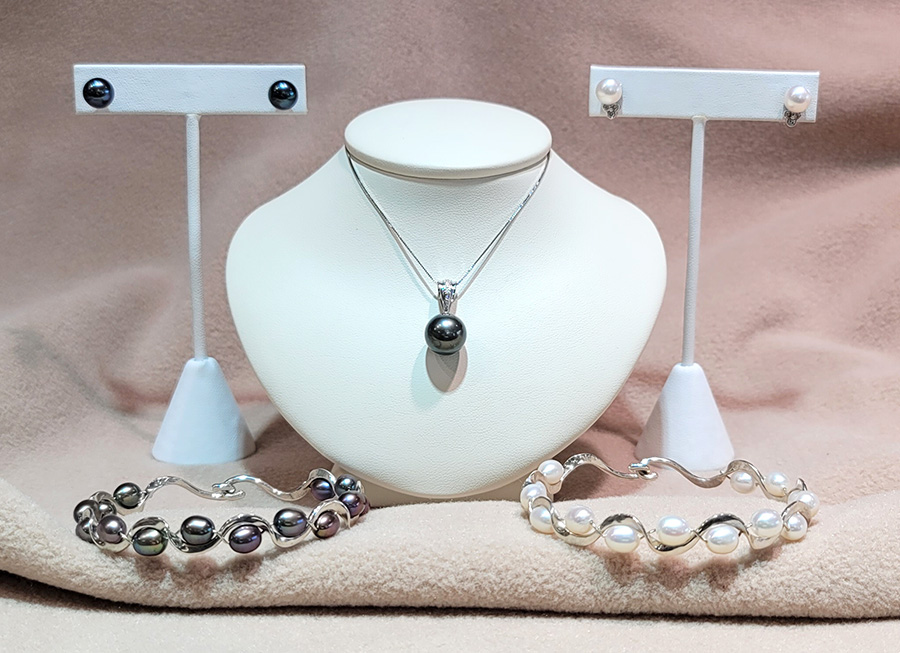 What we do
Custom Made Jewelry
With our knowledge and expertise combined with your ideas and dreams, together we will create a custom piece of jewelry that you will treasure and wear with pride and joy. Come into our Franklin, MA store and together with your ideas we can create a design.